Hebei Zhuogu Engineering Technology Co., Ltd is located in Shijiazhuang capital city of Hebei Province. Hebei Jointe Trading Co., Ltd. as our export company exploring oversea market, now mainly supplying kinds of metal material or metal products, filter products and filter material products, we also provide product searching service, for find proper products supplying chain. Products: fine stainless steel wire, stainless yarn, tiny steel wires, knitting wire mesh, shock absorber anti vibration pad, engine breather/ filter, exhaust pipe connecting ring, exhaust noise and vibration damping pad, airbag inflator filter, catalytic converter mesh wraps, exhaust muffler silencer, exhaust knitted wire mesh support, EMI shielding gasket, knitted mesh mist eliminator, knitted wire mesh cushion, knitted wire mesh gasket, knitted wire mesh, stainless steel wire, wire mesh, wire mesh cloth, wire mesh filter, filter media, filter disc, filter tube, filter cartridge, sieve, strainer, colander, stainless steel filter, ptfe membrane etc. Offers a variety of alternative materials, such as carbon steel, stainless steel, copper, brass, iron, nickel and alloy etc The products are widely used in Automobile, Chemical, Aerospace, Electronic, and Military. We could produce special products according to customer drawings for production, OEM accepted also.
professional new materails & filter making machine supplier
contain: metallic fiber and twisted yarns, fine wires, sinter fiber filters etc.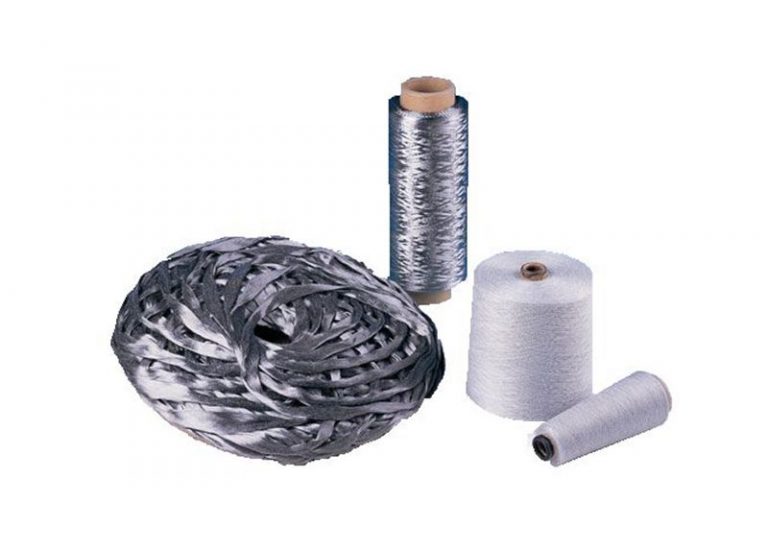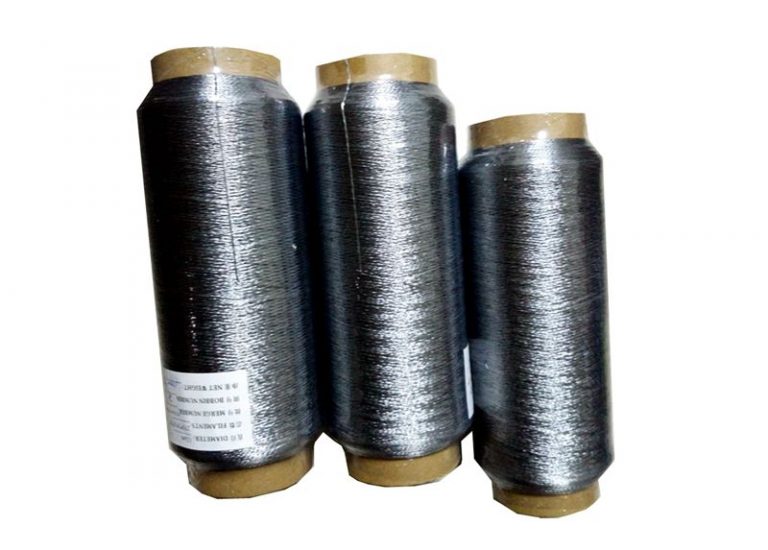 Knitting wire meshes & knitting mesh filters
stainless steel knitting wire meshes, knitting wire mesh demister, muffler, filter mat, shock pad, etc.
PTFE film, PTFE membrane, perforated filter core, filter tube, filter inner or outer network, filter elements etc.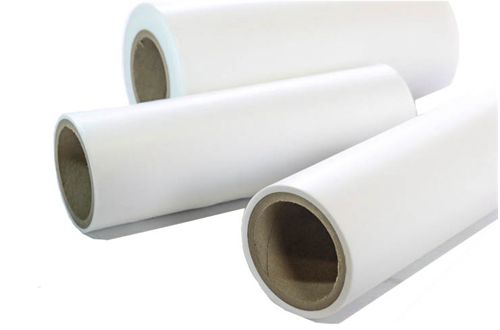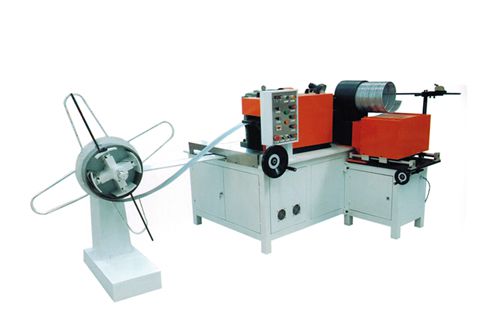 machines use for make filter core, filter folding machine, filter end cap machine, filter core cold welding machine, filer end gluing machine etc.
Guided by customer needs,
strive for excellence and go hand in hand!